Your ad always on the table and in-view
Have you thought about promoting your beer or other products? Perhaps offer local businesses promotional space? The Turn4Service IXI signal light is perfect for sending out advertisements or messages to your customers. Your ad is always on the table and in-view of many customers. A beautiful and well-lit advertisement space on a location where customers can always see it makes for an eye-catching advertisement. It's a great way for you as an entrepreneur to bring your company, brand, service or product to the attention of people who are in the mood for a fun night out.
For more info please visit our website
---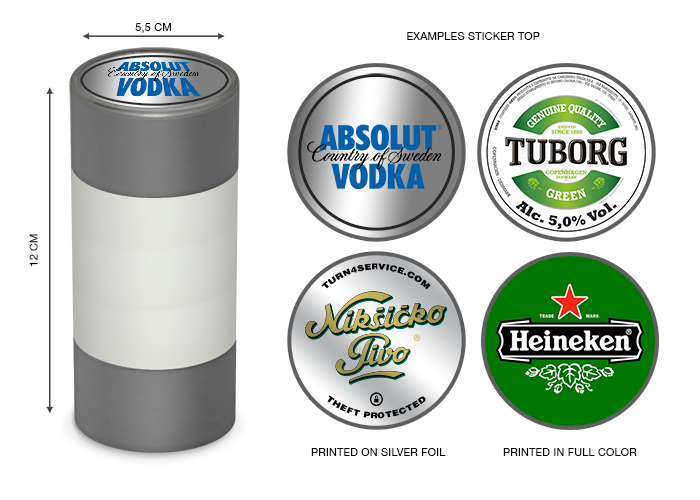 Top sticker
On the top of the Turn4Service - IXI lamp you can leave your own advertisement. Select one of the top stickers from the products below and submit your files: As an Illustrator vector-file (.ai or .eps) with letters converted to curves, or as image (.jpg, .tif or .psd) with a minimum resolution of 750 x 750 pixels.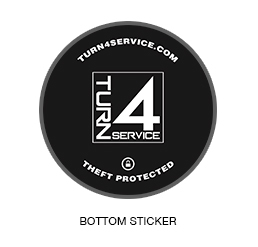 ---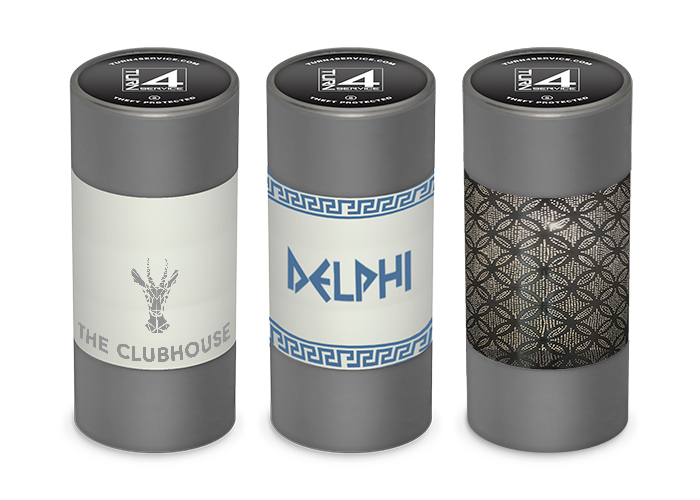 Side sticker
Another way to personalize the Turn4Service - IXI lamp is with a side-sticker. These stickers are placed on the lamp part of the IXI lamp and are mainly decorative. Think of your own logo, elements of your house style or decoration that matches the style of your bar or restaurant. Select the side-sticker below and contact us about the possibilities.